8th 2004f January, 2004
New Year Roundup
Posted by Kim in
Family
at 4:35 pm |

Permanent Link
Firstly, Happy New Year to all. Have a good one.
This is where we spent New Year week. The view was spectacular.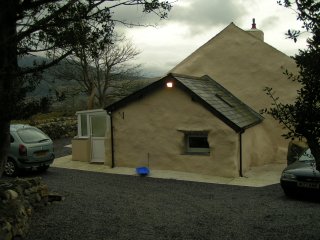 We took a trip to Caernafon Castle…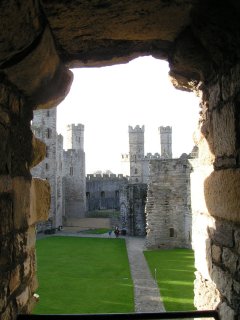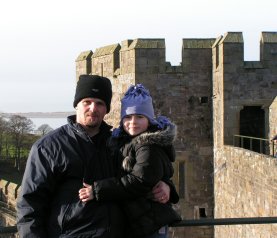 Went out for a bite on New Years Eve…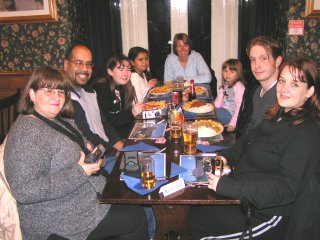 Yes, this really is Steve cooking breakfast for everyone….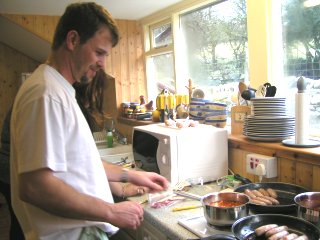 More pics when Steve's sorted the gallery out.
We had a really great time…a very relaxing way to start the New Year.
Finally…it was my birthday while we were away….thank you to everyone
for my cards and pressies.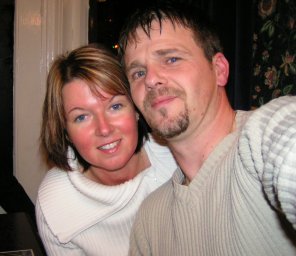 Special thanx to my hubby (xxx) who surprised me with tickets to see
PHIL COLLINS!!!!!!!!!!