7th 2007f January, 2007
Life Begins at 40…….
Posted by Kim in
General
at 10:20 pm |

Permanent Link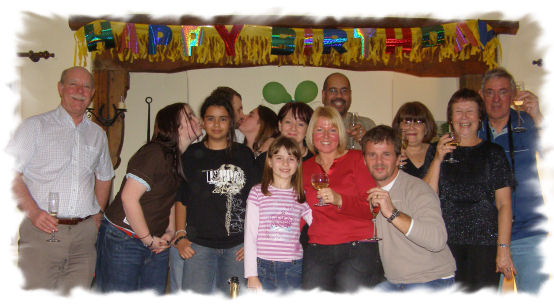 A BIG BIG thank you to everyone who helped to make my birthday
a fantastic day……week actually.
Thank you for all my wonderful pressies

I hope everyone had an enjoyable time too.
…….and a Happy New Year to you all.